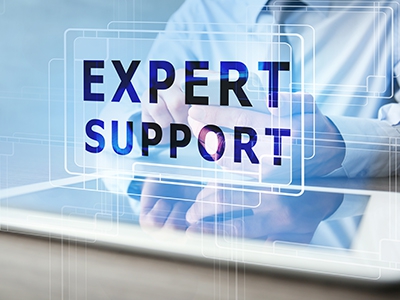 Versicle Solutions ',The GESTURE Central Helpdesk Team is committed to provide technical support to all valued users of GESTURE who are under Annual Subscription Plan. The dedicated Helpdesk staff will help you to troubleshoot and respond to your questions.
How do I to get Support for GESTURE
Hotline Support via Phone & Remote (Team Viewer)
Your staff can call us for support issues and our trained Helpdesk Staff will be happy to assist:
Weekdays from 10.00am to 7.00 pm.
Email Support
You can contact us via email. GESTURE Helpdesk endeavours to respond to email queries within one business day. To ensure a swift response:
Please include the following information:
Company Name as registered with us
Mobile Number
New Versions
During the Subscription Plan period, your company will be entitled to all new versions of GESTURE released by GESTURE Software. At the present time, we are releasing 365+ enhancements to our software each year.
The regular upgrades guarantee your company against obsolescence.
GESTURE users on Subscription Plan are entitled to avail of the Onsite Training, Troubleshooting, Support & Consultancy on a paid basis.
What does free Helpdesk Support include
Explanation on GESTURE program functionality
Troubleshooting issues with Features & Functionalities in GESTURE
Troubleshooting of program errors
Assistance on Product Activation

What does PAID GESTURE Onsite Training, Implementation & Support include
Onsite Support & Consultancy is available on at half or full-day..
Onsite GESTURE Product Training is available on both Modular and Complete
Onsite GESTURE Consultancy
What is NOT included in the GESTURE Subscription Plan
GESTURE Software Support Services exclude the following (each, an "Excluded Cause") :
Third-party products.
Any unauthorized modifications to GESTURE
GESTURE not covered under an active Subscription Plan
GESTURE Installation , Training, Consultancy or Implementation Service
GESTURE Customisation subject to technical feasibility. If you do not have a detailed technical Request for Proposal we can prepare the same on chargeable basis.
Phone Numbers, Fax Numbers & Email Addresses
You will be served by our office from where you bought GESTURE :